Do you know why your blog is unable to earn good money through Adsense or affiliate marketing?
We know many bloggers do work very hard on good content, quality links, and regular updating etc but they fail to earn more profit. Its general psychology of most people.
You need to treat your blog or website as a professional or business where you have to invest some money for good content on SEO.
Tips-1 Sell Products.
Most bloggers attract free users and provide most material for them at free of cost. you can start selling products to your visitors. By this method, you can earn good profit rather than earning money through Ad sense program .so don't be shy and start selling anything to your visitors.
Tips-2 promotes your website.
Hire an SEO professional who can guide you best for your blog promotion. Don't invest in only good content. You need to invest in your website in form of SEO / Marketing budget to attract more visitors to Google Adwords or Facebook page.
Tips-3 Change your view
If you are not successful in blogging then you can change your view or vision regarding your blog, because using the current strategy you will not be able to earn good money.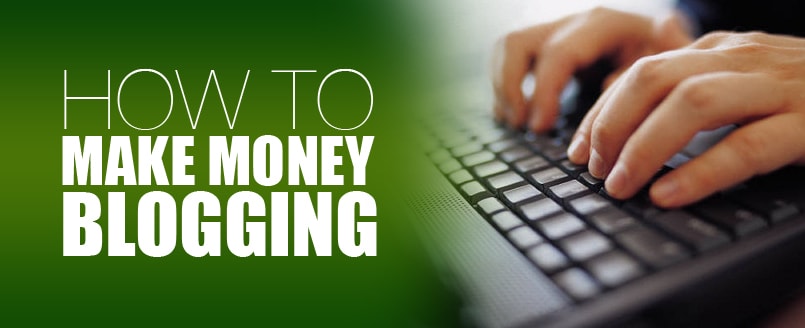 Tip -4 Use More than one blogs
Do not fully dependent on only one Blog. Start blogging on multiple blogs. But do not copy the content of any blog.
Tips-5 concentrate on your blog.
Find carefully which post is good for your blog or not. Delete unnecessary copied material. Concentrate on following–
Choose right topic
Only quality content
Use social media
Build an email list
Connect with influencers
Conclusion– If you are serious at to earn money through blogging then be serious about content writing and your blog promotion. Fix at least minor monthly budget for your blog promotion. It's same as any business. If you want huge profit then you have to promote your blog by various sources.