Many SEO experts are scared after Google panda.
Google Penguin or Google humming updates. Because Google tries to give best results to visitors. Google also consider over optimization penalty. Now think what is normal SEO and what is over optimization.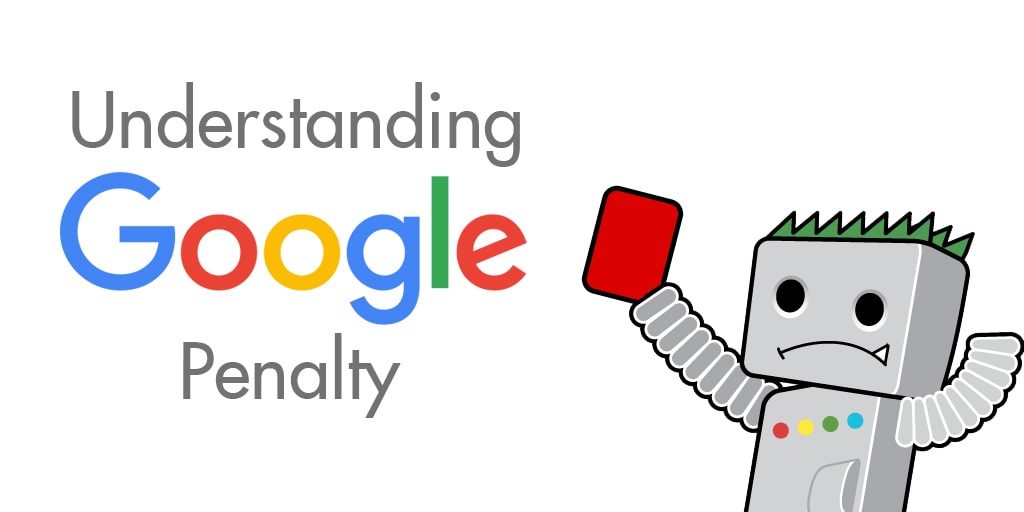 What is over optimization?
– Over optimization means, you have done all possible tricks force to increase keywords search results. So, do not adopt all tricks at the same time. Some SEO tricks are very risky here we are sharing some SEO tricks which can harm your blog or website badly.
Tricks 1– If you are submitting directly to various websites stop immediately because Google hates link building try to build links naturally by sharing post etc. If Google finds bad quality links on your blog then you may face domain level penalty so never try to build links by directory submissions, social bookmarking or buying links from the internet. Only submit directory to quality websites follow quality rules instead of quantity.
Tricks-2 Do not use keywords stuffing in your post. This may cause domain level penalty keyword stuffing can give you huge traffic but this is also very risky. We never guide anyone to use this technique to get a good rank on the internet if you want to increase the density of keywords, make sure that keywords density should not be greater than 3-4%.
Trick-3 Do not use the technique of placing keywords in Meta tag/description tag and in an H1 tag.
So do not use this technique. This combination technique was very popular before Google quality updates this technique also works these days but these are also very risky.
Conclusion– Follow SEO techniques wisely. Risky SEO techniques can give you huge traffic but can cause domain level penalty.