Here we are sharing quick SEO tips.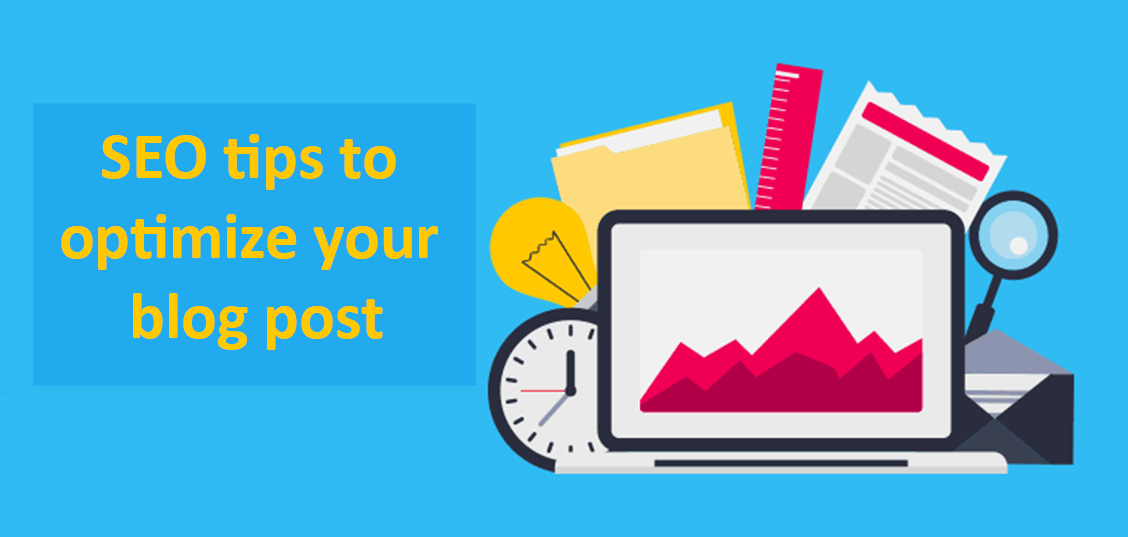 Hope you will love these Quick SEO tips. We all want to be on number 1 in SEO ranking. We know it is not difficult to be on number 1 in few days. Here we are sharing some SEO tips with you. We are sure that if you have followed these SEO tips you will become king of SEO.
Quality content– Today quality content is king .you should write less, but meaningful Google gives more weight to those websites which contain quality content.
link building:- If you think Quality content is king then link building is the queen of internet marketing. Poor quality links can ban online presence permanently.
Avoid heavy Javascript:- Do not use Heavy javascript in links, menu or backgrounds.Put links in simple form so that spider can follow these links easily.
 Fresh content:-Update your blog or website regularly with fresh and updated content according to the need for visitors. With fresh content, you can get huge visitors.
focus on long tail keywords:-If your website or blog is new then focus on long tail keywords e.g. if you are focusing on "IQ test" then concentrate on long tail keywords like "IQ test for adults" or "IQ test with instant results" etc by these long tail keywords you can get more traffic instead of short keywords.
Canonicalized issue:- Canonicalized means your site go for one option. e.g.www.example.com or  example.com. Redirect (301) to one option you like to display.
Avoid flash, AJAX, frames: – If your website or blog is based on flash, Ajax or frames, remove these immediately because the spider cannot read flash content, Ajax or frames for SEO purpose remove these as soon as possible.
Regular change of content:- Update your content regularly with fresh content. Search engines like Google, Bing like updates fresh content. This will also be helpful for boosting your website or blog.
Text around links should be related to keywords:-H2 tags or any tag near links should contain keywords. If you place relevant words around the links, the spider will follow these words also.
SEO is a dynamic process:-If you Think SEO is a short process then you are wrong SEO is a dynamic process you need to regular work on both on the page and off page activities.
Optimum use of social media:-It's time to use social media properly. You can get around 50% of traffic by use of youtube, Facebook, and Pinterest. These three can boost your website within few days.
Conclusion: – Do not afraid of search engines. Work honestly; you will get optimum results within few days.Work regularly with the quality of works.Prefer quality work instead of quantity work .work less but work with honesty and quality.