There are many local directories like yellow pages etc.
Many business owners place a link or submit their business to local business directories. These directories can help you to increase your visibility in search results.
You can choose their plan of paid listing as well as free listing to multiple directories (websites).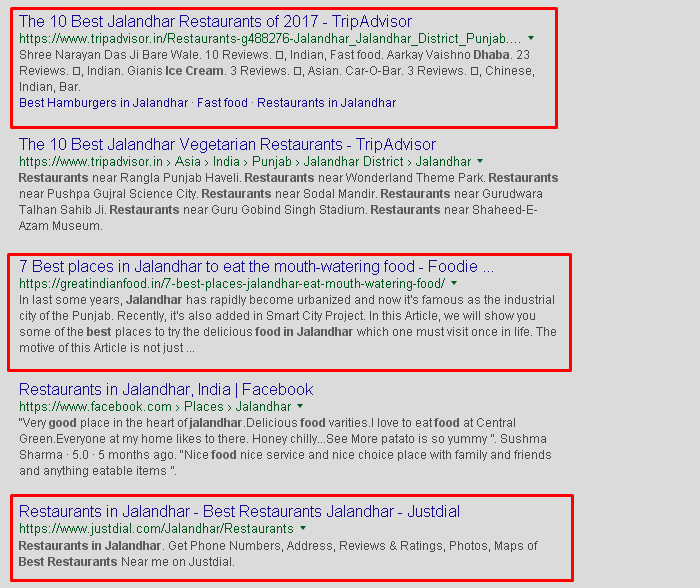 Which one are right local directories?
You can choose free listing in many directories. But this is not a good idea to submit directories to a paid listing without thinking. It is a hard decision to choose a local directory. Check results of all directories by searching your keywords in major search engines. If you view links present on the front page of local directories then you can pay them for the paid list.
Conclusion: Directories should be chosen from which your website may get a lot of benefits, submitting your websites on a lot of directories is a very bad option.